Good morning, sir,
The concrete trend keeps the blogosphere in a panic. I've found hundreds of tutos in France, England, the United States, Poland… and so forth. Concrete allows thousands of things even if it is not always easy to master.
Today I present to you a DIY for making a concrete trivet.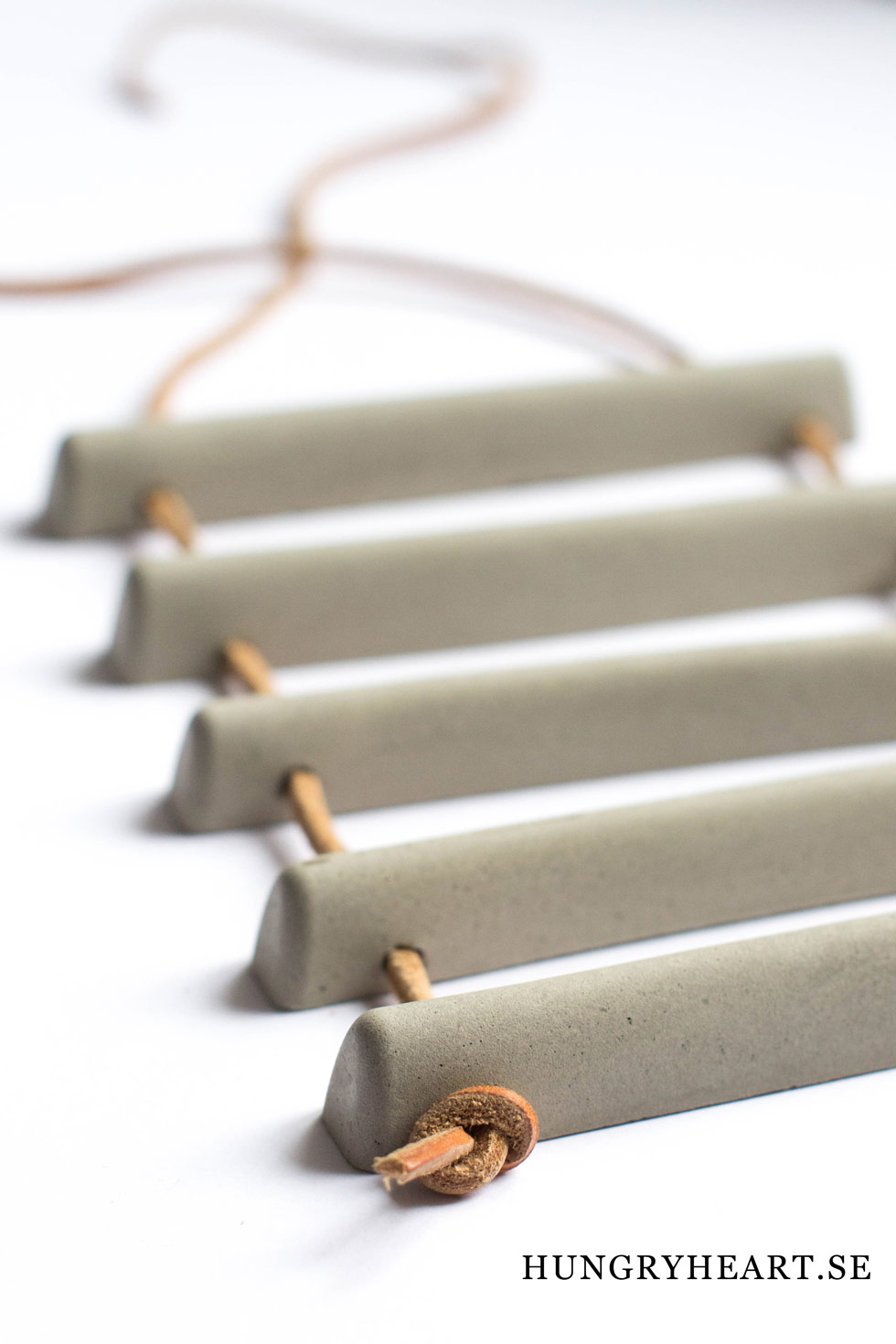 It's very easy to make. All you need is an elongated ice cube mould. You know, the one you never use, the one that takes up space in your closet.
This DIY is easy to make.
You will only need a few materials and utensils.
The leather strap will really give it a chic touch. If you don't have leather, you can replace this lanyard with another material, but remember that your replacement string will have to withstand the heat well and not shear against concrete.
You can also customize it with paint! Brilliant colours like gold or copper are perfect to match with grey. Trendy pastel colours are also perfect for concrete.
A concrete trivet to offer
Give this beautiful trivet to your Mom for Mother's Day! Of course, grandmothers and best friends will also love to receive this beautiful trivet.
I found this DIY Concrete trivet ultra chic on this site: http://www.hungryheart.se/en/2017/02/21/diy-concrete-trivet-with-transformable-shape/