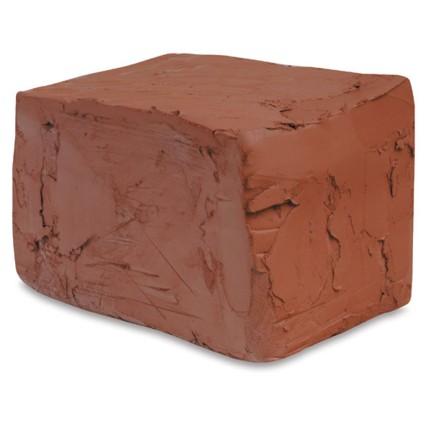 Image: frutodearte.com.br
Clay is a sedimentary rock compound and very fine grains which, when in contact with water, can be moulded to produce simple pieces such as vases or sculptures. For this reason it is a material widely used in arts and craftsIt also has beneficial properties for the skin and is applied in beauty treatments. You can buy clay in craft shops. The only possible way to make homemade clay, authentic, is buying the clay powder in stores of natural products and mixing it with water, this is the best option for those who make clay for handicrafts, aesthetic procedures, handicrafts and related.
But, if the intention is to make homemade clay to play with (to make a clay volcano), you can test this recipe of umCOMO from how to make homemade clay using what you have at home will be much more economical and fun!
Steps to follow:
1
To make clay at home, you will need the following ingredients:
1 cup fine salt
1 cup of wheat flour
1/2 cup of water
1 tablespoon oil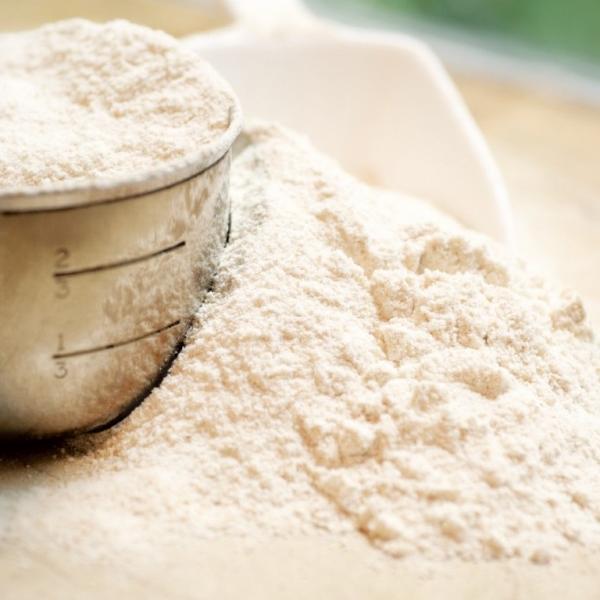 Image: revistarv.com.br
2
To make the clay homemade, mix the salt, flour and oil in a large bowl and stir with your hands.
Image: alameda.com.br
3
Add the water little by little, otherwise the homemade clay mixture will become very soft.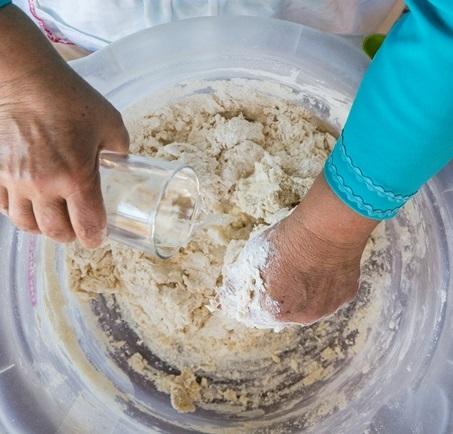 Image: wp.clicrbs.com.br
4
Remove the homemade clay mixture from the bowl and knead it well with your hands until it reaches a solid but moldable consistency.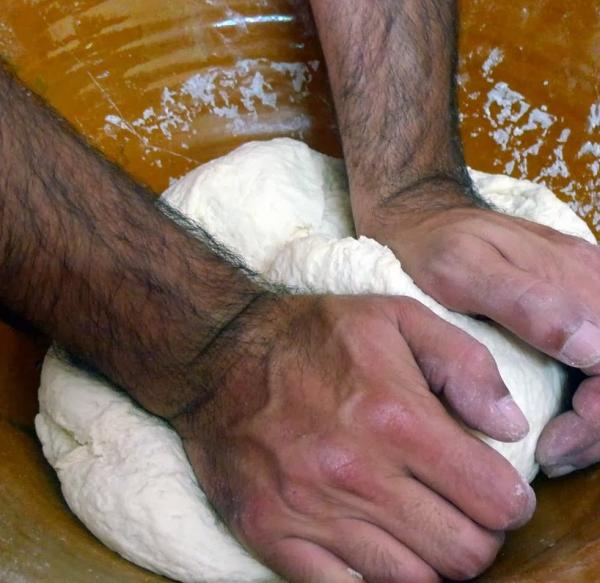 Image: yanass.blogspot.pt
5
Shape your home-made clay and, when the goals are created, bake them according to this article on how to bake clay.
To make clay pots, experiments and crafts, you can also check the following articles: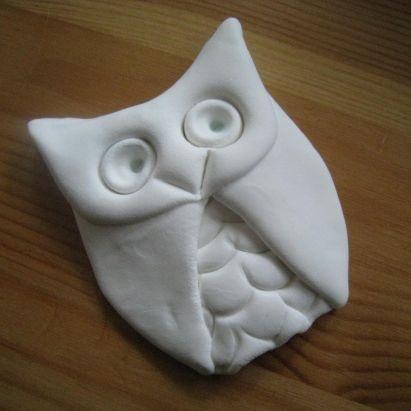 Image: artesanatopassoapassoja.com.br
Tips
To obtain coloured clay, simply add food colouring to the mixture during the step in which you add the water.